Considerate Building have built several projects for my clients over many years. I have found them to be technically excellent, always attentive and regularly deliver on time and on budget. Their team are professional and easy to get on with. There is no such thing as an easy building contract for an architect, but Adrian & Greg always try to take the stress out of the process and are a pleasure to work with.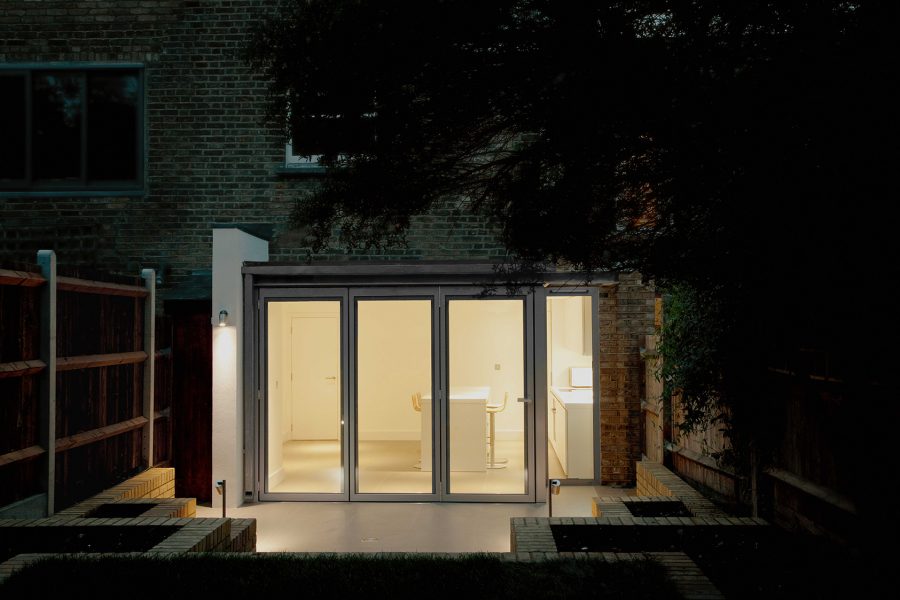 From an aesthetic perspective, Adrian and Greg are fantastic at making the design a reality often needing to find smart solutions to unexpected challenges onsite. Their work is always precise and to the best standard.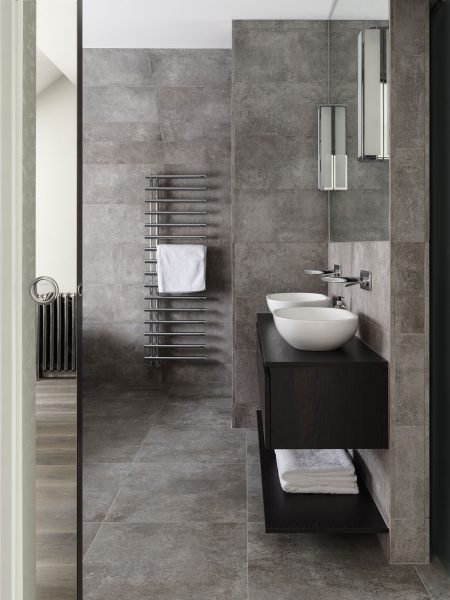 Greg and Adrian were an excellent team to work with; there was clear pride in delivering a high quality finish and real interest in achieving the best possible design. They listened and responded to suggestions, offering solutions, often going above and beyond to deliver upon them. The team were great to have around the house and were extremely amenable to receiving multiple furniture deliveries and even feeding the cat on occasions.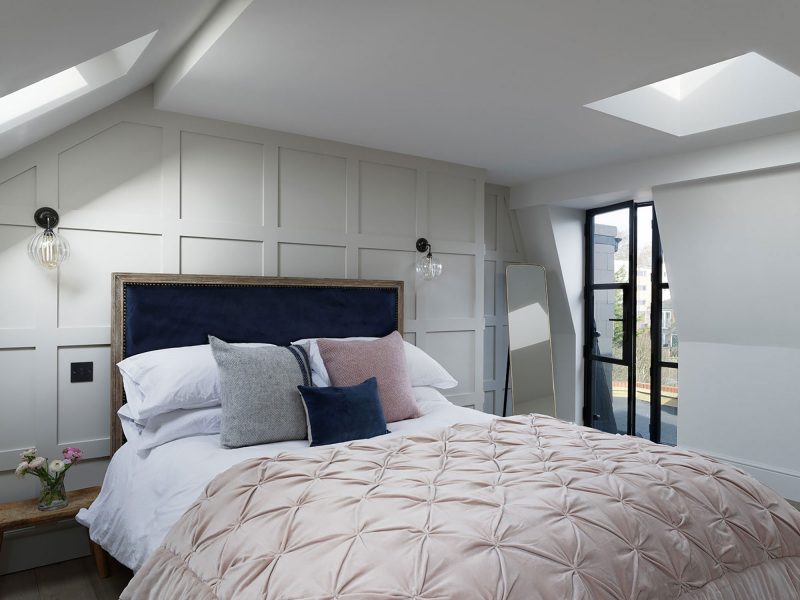 This was the first and only building project I was ever going to undertake. Having lived in the house for 25 years, I was fairly sure of what I wanted in terms of a new kitchen and extension facing the garden and I knew it was going to mean a lot of upheaval for 3 to 4 months. Considerate Building took care of everything from day one to the end. Adrian and Greg were kind and considerate true to their name and I would recommend them to anyone wishing to renovate their home.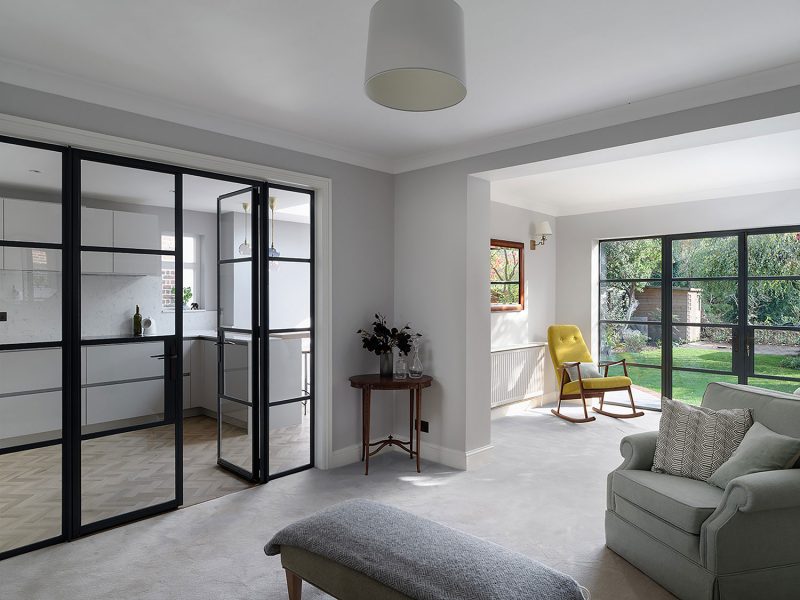 Undertaking a full-scale renovation in the middle of a global pandemic, while navigating supply chain and manufacturing delays, should have been the most extreme example of a stressful build and yet Greg and Adrian (and their excellent team) could not have made it easier for us. With Adrian taking the lead project management and "front of house" role, and Greg confidently running the build, at no stage were we in any doubt that we had the best team on board. The project ran as efficiently as we could have hoped, especially given the circumstances, with constant communication, regular monthly valuations and any additional costs or variations agreed with us before the work was carried out. Their attention to important visual details and high finishing standards sets them apart, and we could not be happier with the end result. Thanks guys!