Greg and Adrian have worked together for 12 years as a team.  Adrian was an Art Director before becoming interested in interiors and building and Greg's background was in construction and joinery. They teamed up in 2006 after a spell working together on projects for their own respective clients. Things went well, so they decided to start a building company which offered a different proposition.
'Considerate Building.'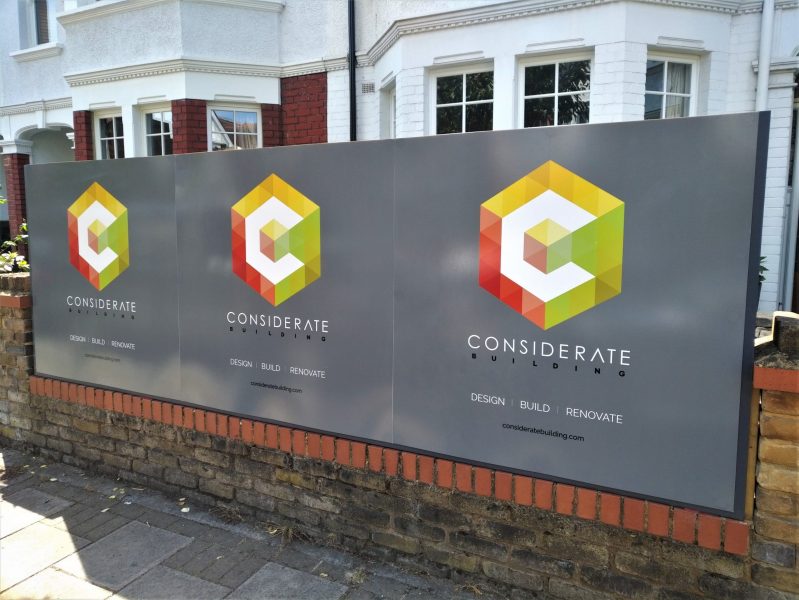 After researching other people's views of builders who either had building work done on their own houses or the neighbours living next door to where works were being carried out, it soon became clear the expectation of builders and related trades was very low and that's where they felt they could make a difference.
Adrian was used to good client management from advertising, but in building he found that clients were almost surprised if we answered our phones or called them back straight away.
Greg points out 'When you're in someone's house for six months, you become part of their family so it's important clients can trust us and like working with us.'
10 years on and with more projects under their belts, Greg and Adrian haven't forgotten the small things which got them noticed at the start. Whether you're thinking of a small project or a complete house refurbishment, how they conduct their work is always the same.